Contact Golden General to schedule a Listening Party!!
Listening parties or house concerts are my favorite way to bring you live music. Golden General does sliding scale house concerts where you can ask for suggested donations from attendees to cover our fee.
private listening parties are a ways to enjoy music and lyrics in a more intimate setting.
Birthdays, Solstice Parties, Pot lucks…
Make an event more special.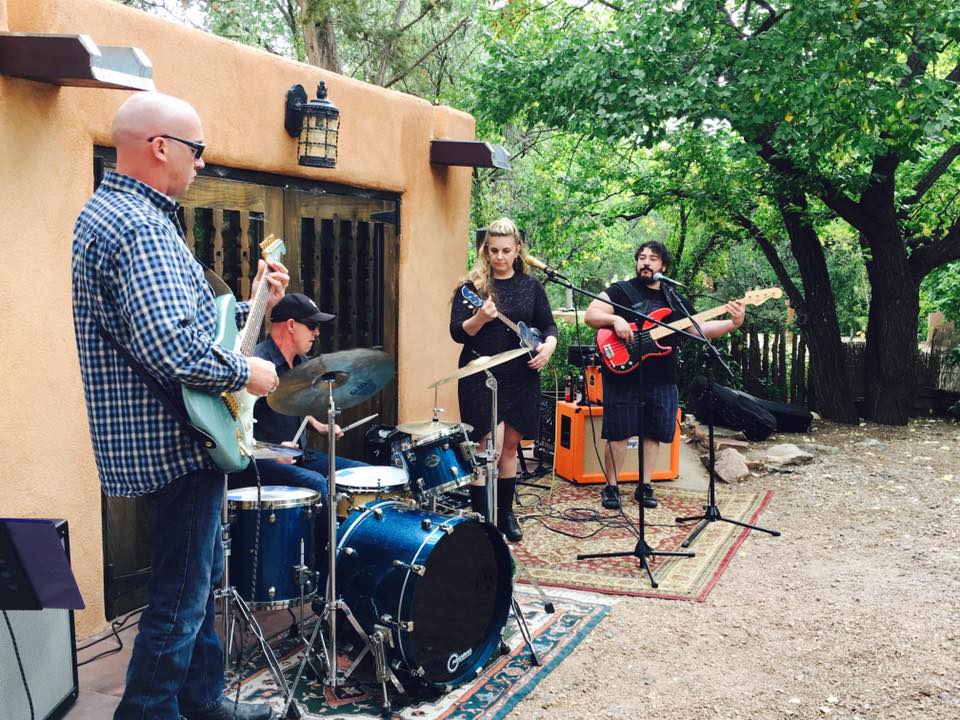 Golden General playing an outdoor house concert
We'll teach you how to host a listening party
Contact us for details!
---
Golden General at Tumbleroot with Sunbender
October 2019
We so enjoyed playing at Tumbleroot in Santa Fe with the full band (Gregory Lee, Billy Vigil and Tony Bolleter joined Golden General (Talia Kosh). A great stage with lots of friends in attendance. Tumbleroot has some great specialty gin drinks, too, with sprigs of herbs and shrubbery.
What an enjoyable night of original tunes from two locally-based bands.
It was the debut of Golden General's new song, "The Magician" played with full band.
Here are the lyrics to THE MAGICIAN
You wrap your stories around me
Fly through the air, like your the King of the Sea.
Rearrange my hair, and talk in poetry. Are you real, I say.
Chorus:
I float away, down the ink of your skin. I hope you stay
Spellbind me in.
Wrap me in your cape of many moons. Your my magician.
Verse II:
You ask me to steal you. In the light of day, pull me closer to you.
So I don't float away. Pulling red polish and string from your magical wings,
You're nothing like the King of things.
Chorus
And your magic is real, without any tricks and potions.
I've had enough tricks and potions.
Golden General Plays Vanessie The Phoenix
July 2019-August 2018
Golden General has had the honor playing Vanessie. First half of the evening will be original tunes with guest Gregory Lee. The second half will be curated covers for your listing pleasure with the wonderful James Westbay.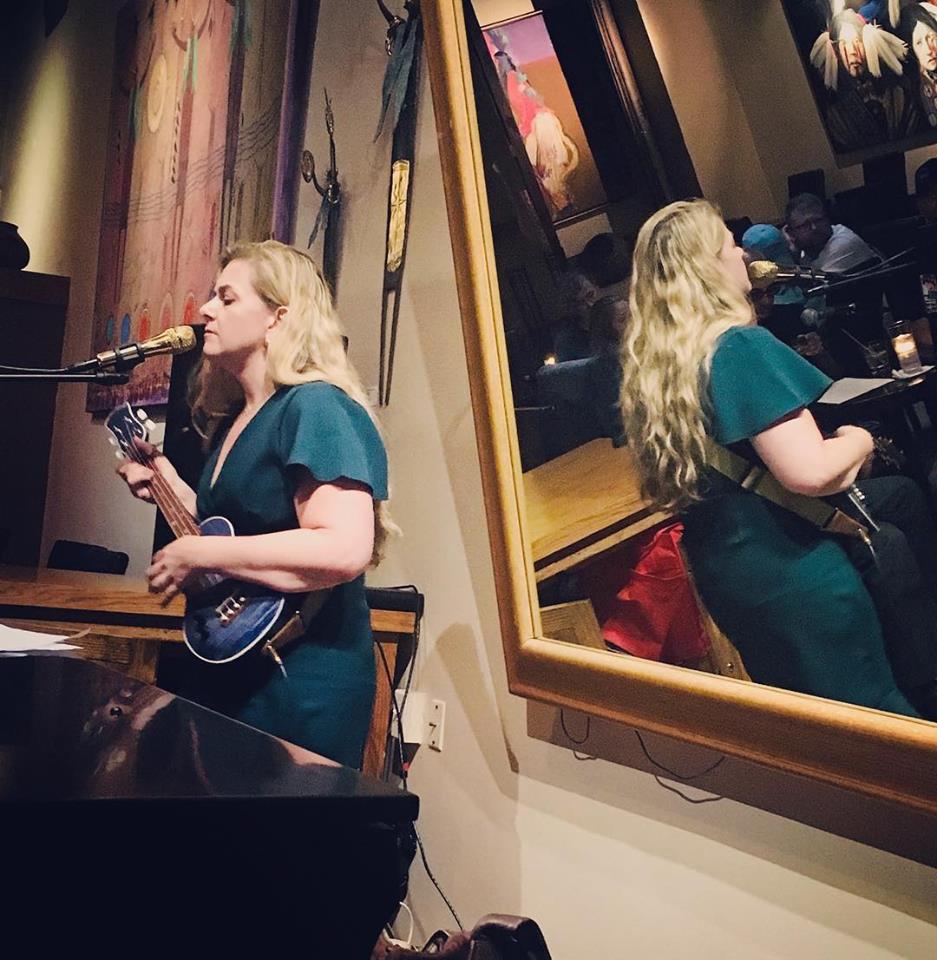 GOLDEN GENERAL PLAYS VANESSIE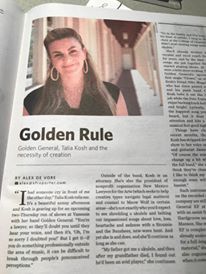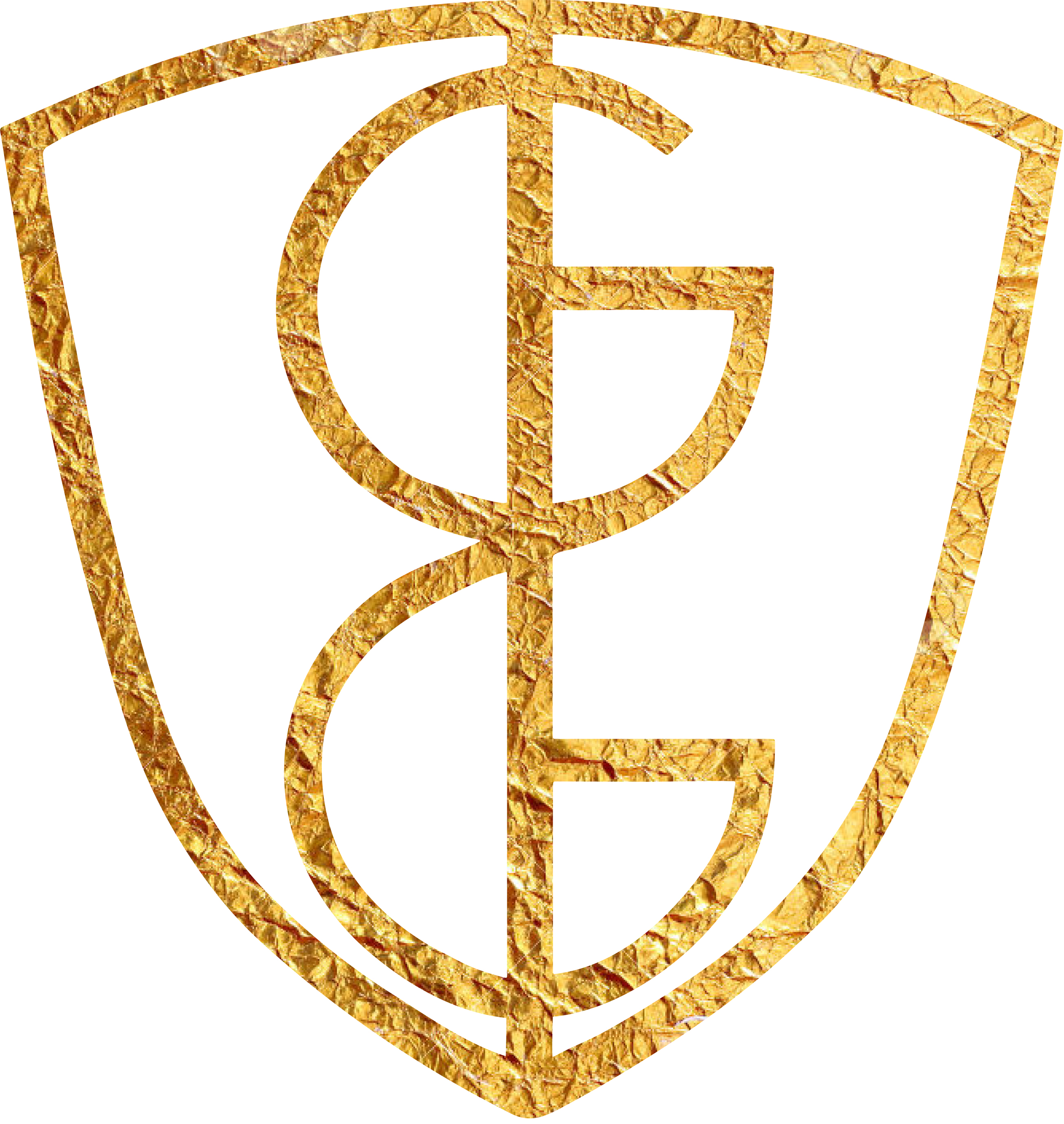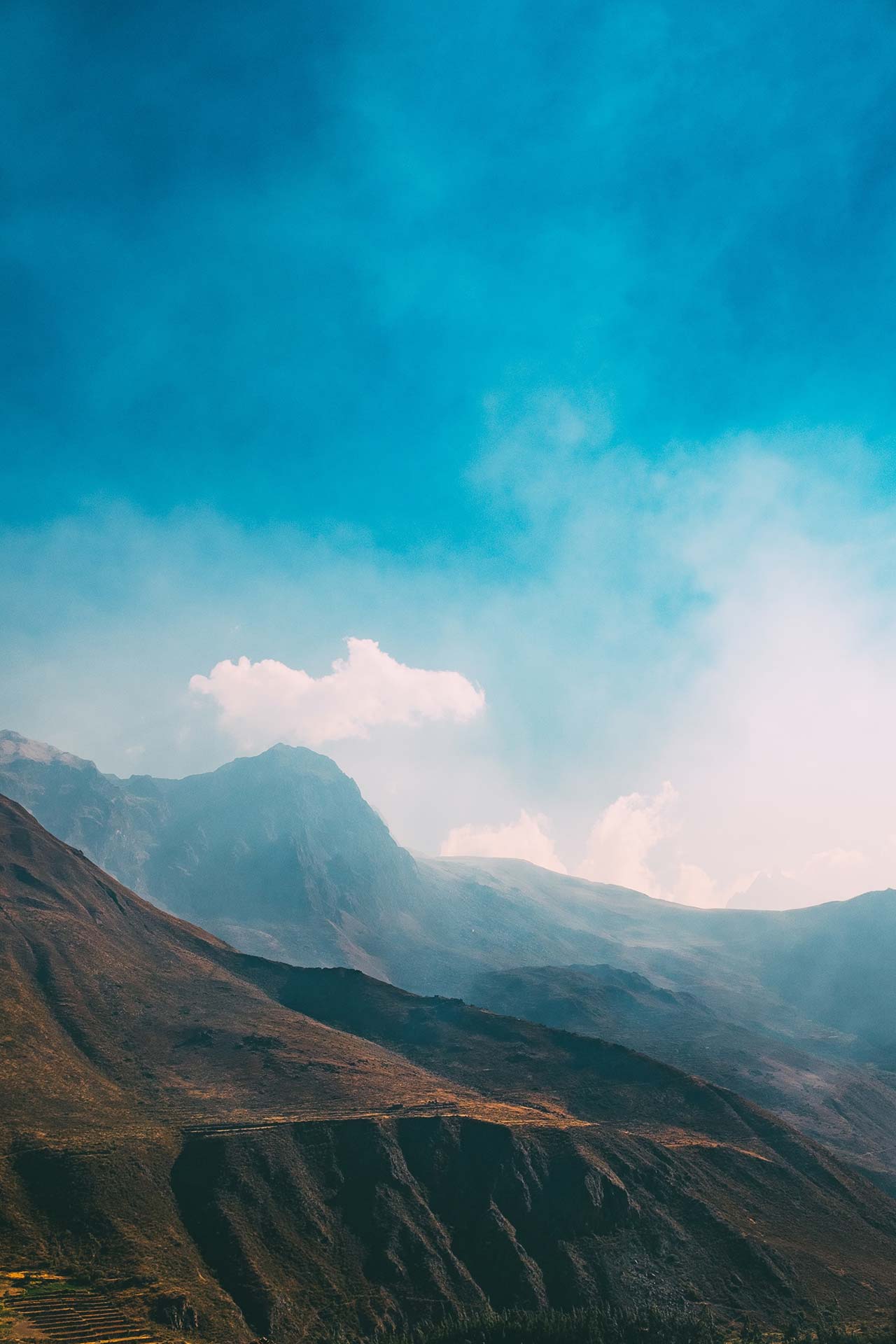 If you want to learn more about how to build additional blocks, or if you are interested in helping with the project, head over to the GitHub repository.
---